Discover the world of hydrogen in one day
During this Masterclass, you will be introduced to the basics of hydrogen as an energy carrier and the role it can play (and already does!) in the energy transition. We take you along the characteristics, origin and history of hydrogen. We will also cover the entire value chain of hydrogen: from various production methods and the different ways of storage and transport, to all the different end of use applications.
New is our VR experience: a virtual reality tour about the hydrogen value chain. You experience a special visualisation of the entire value chain from which you heard all about it in the first part of this Masterclass. With this VR tour, you will visit places you wouldn't normally be able to physically!
How you benefit
Complete overview of hydrogen value chain
Realistic insight into future possibilities of hydrogen
Application and end-use of hydrogen
Knowledge exchange with experts and other participants
This programme is in cooperation with: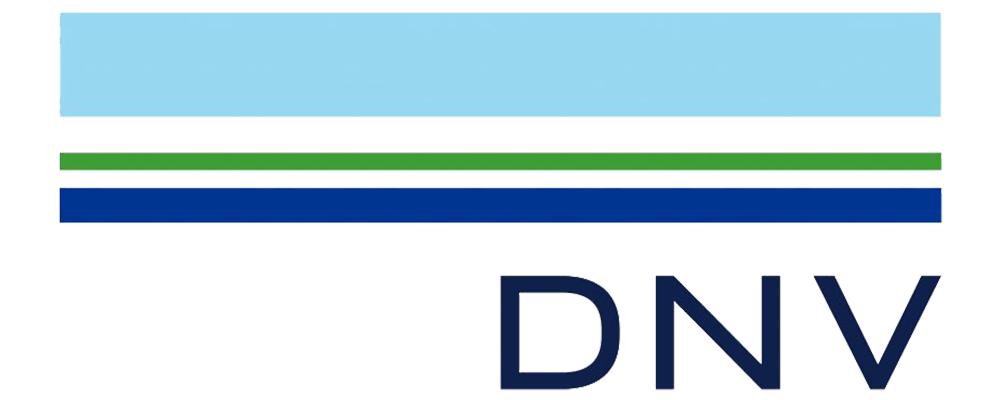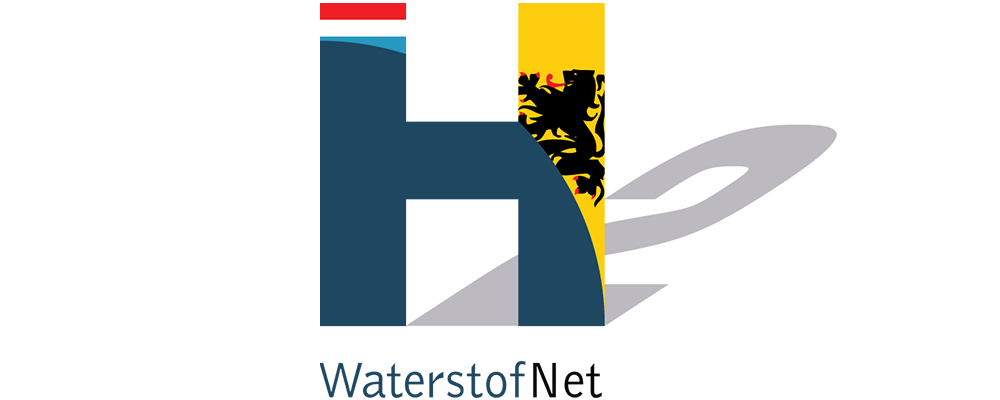 About the programme
The Masterclass Hydrogen, in cooperation with DNV and WaterstofNet, covers the entire hydrogen value chain, the role of hydrogen in the energy transition, the latest developments of costs and volume, technological developments and different aspects of storage.
We also cover the roadmap for hydrogen in the Netherlands and Belgium, in which the mid- and long term will be discussed.
What you learn
Overview of possibilities of hydrogen
Latest developments
Technological challenges (for example, transport)
End-use of hydrogen
Who should attend
This Masterclass Hydrogen is suitable for professionals within, but also outside of the energy sector, who want to know more about the hydrogen value chain, with special attention to the Northern part of the Netherlands.
Lecture 1

Tuesday 23 April 2024

09:00 - 17:00

Location

Amsterdam, The Netherlands
Register
You can easily register online for this programme.