Quality and partners
About Brunel
Brunel originates from the oil and gas industry and has over 45 years' experience in energy carriers, but the transition from fossil fuels to renewable energy is essential if we are to meet the targets of the Paris Climate Agreement. Due to our intrinsic motivation to leave the world in a better condition than we found it, we do not only want to work on this energy transition, we want to achieve it.
Brunel is the right partner for organisations in the oil and gas industry, as well as those in hydrogen, wind and solar power. Co-operation is essential to achieve climate targets. The challenges we face are regional, national and international. This goes hand in hand with our philosophy: "think global, act local". With our 14,000 specialists worldwide, we can put our heads together at micro, meso and macro level and act as a facilitator for the energy transition.
Visit the website for more information on Brunel.
About the New Energy Business School
The New Energy Business School is the world's leading energy business school and your gateway to outstanding education combining solid theoretical grounding with high practical use. The New Energy Business School offers a unique range of programmes that cover all parts of the energy value chain and all aspects of the great energy transition. The programmes are led by top academic researchers and senior industry experts and are fully up to date on the latest developments in the global energy sector.
Intake without obligation, infosession, brochure & contact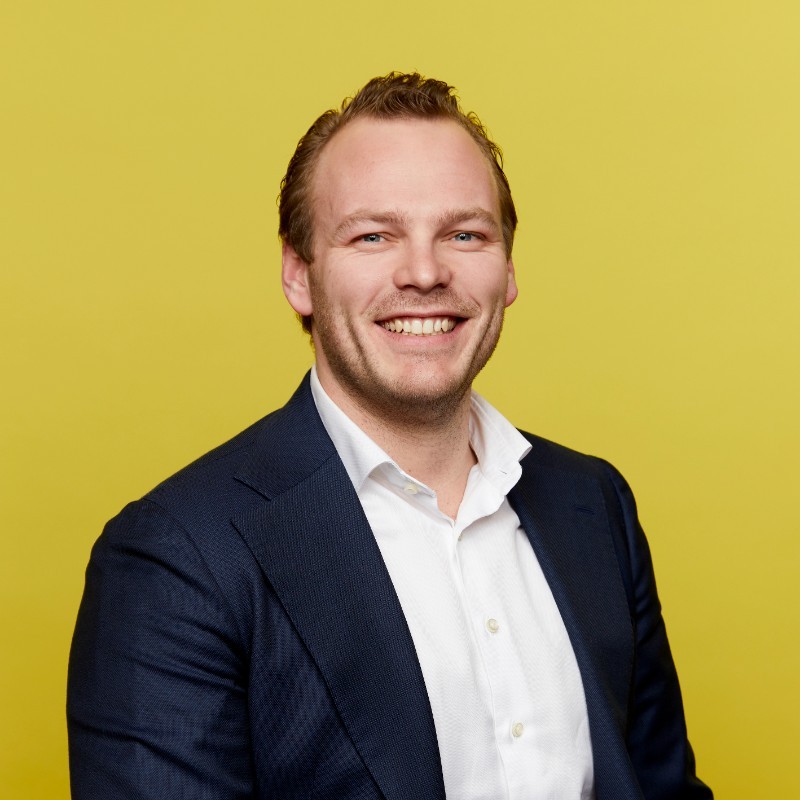 Huub Sturkenboom
This accredited programme is offered in cooperation with: