About the programme
The programme focuses on the role of hydrogen in the energy transition. It introduces you to the broad context of the energy transition and to hydrogen. The final phase of the programme consists of two specific courses: 1) the technical course and 2) the legal course.
Programme structure
The programme comprises 20 modules (including four modules for the specific course), five site visits and six soft skills training sessions. On average, you will spend 132 hours on the entire programme, which equates to 3.5 – 4 hours per week.
Our second edition is currently running and we start with the third (and international) edition in December 2022.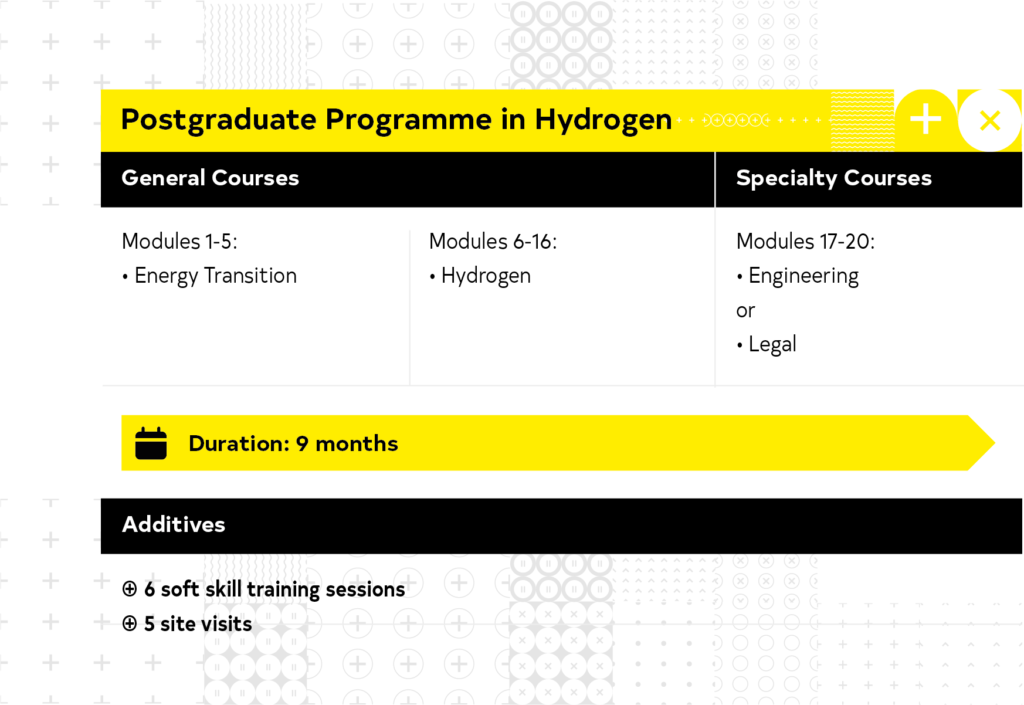 Locations
Lessons are held both online and on-site. In addition to regular lessons, the programme also includes five visits to different sites in the Netherlands. The lessons are held online, but the general course and the specific course finish on-site with a written test or presentation. The soft skills training sessions and site visits take place on-site. During site visits, you will become familiar with projects, organisations and professionals who are engaged in hydrogen activities on a daily basis.
Intake without obligation, inspirience session, brochure & contact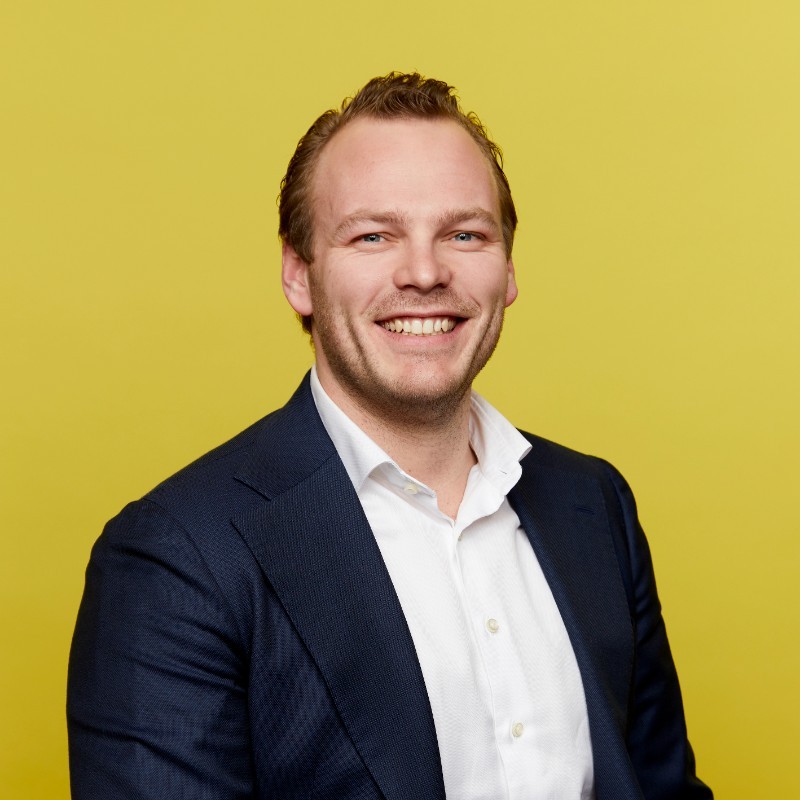 Huub Sturkenboom
This accredited programme is offered in cooperation with: