Intake and registration
Each participant must sit an HFM Learning Agility test (LA) beforehand, which assesses whether participants have the learning capacity to put what they have learned into practice. The LA measures whether someone has the potential to learn new things quickly in general, to pick up things quickly in all kinds of new situations and master them, also in a rapidly changing market.
We use this test to prevent drop-outs during the course and to ensure the quality of the training.
Starting dates
The Dutch Postgraduate Programme in Hydrogen runs from October 2023 – May 2024.
Intake without obligation, infosession, brochure & contact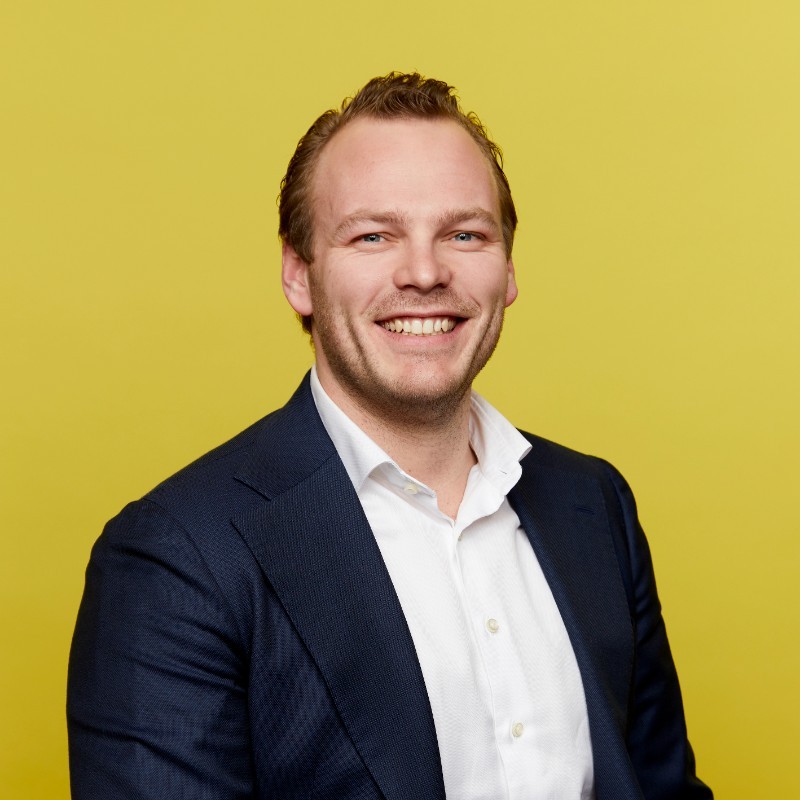 Huub Sturkenboom
This accredited programme is offered in cooperation with: