For whom?
The Executive MBA Energy Transition is meant for experienced managers who want to deepen and broaden their knowledge and understanding, as well as for experienced energy professionals who wish to improve their business and management skills and learn more about the wider context of the energy transition.
Since the programme includes only six weeks requiring personal attendance, it is suitable for participants from across the world.
Target groups
Management-level professionals who wish to expand their knowledge of the energy field
Energy professionals who want to improve their knowledge and skills to become leaders in transitional processes
High potentials
Learning goals
Upon finishing the programme, you will be able to:
Comprehend the energy system from an interdisciplinary and business perspective
Design energy transition strategies with long-term value
Implement energy change projects and business transformations with real impact
Intake without obligation, inspirience session, brochure & contact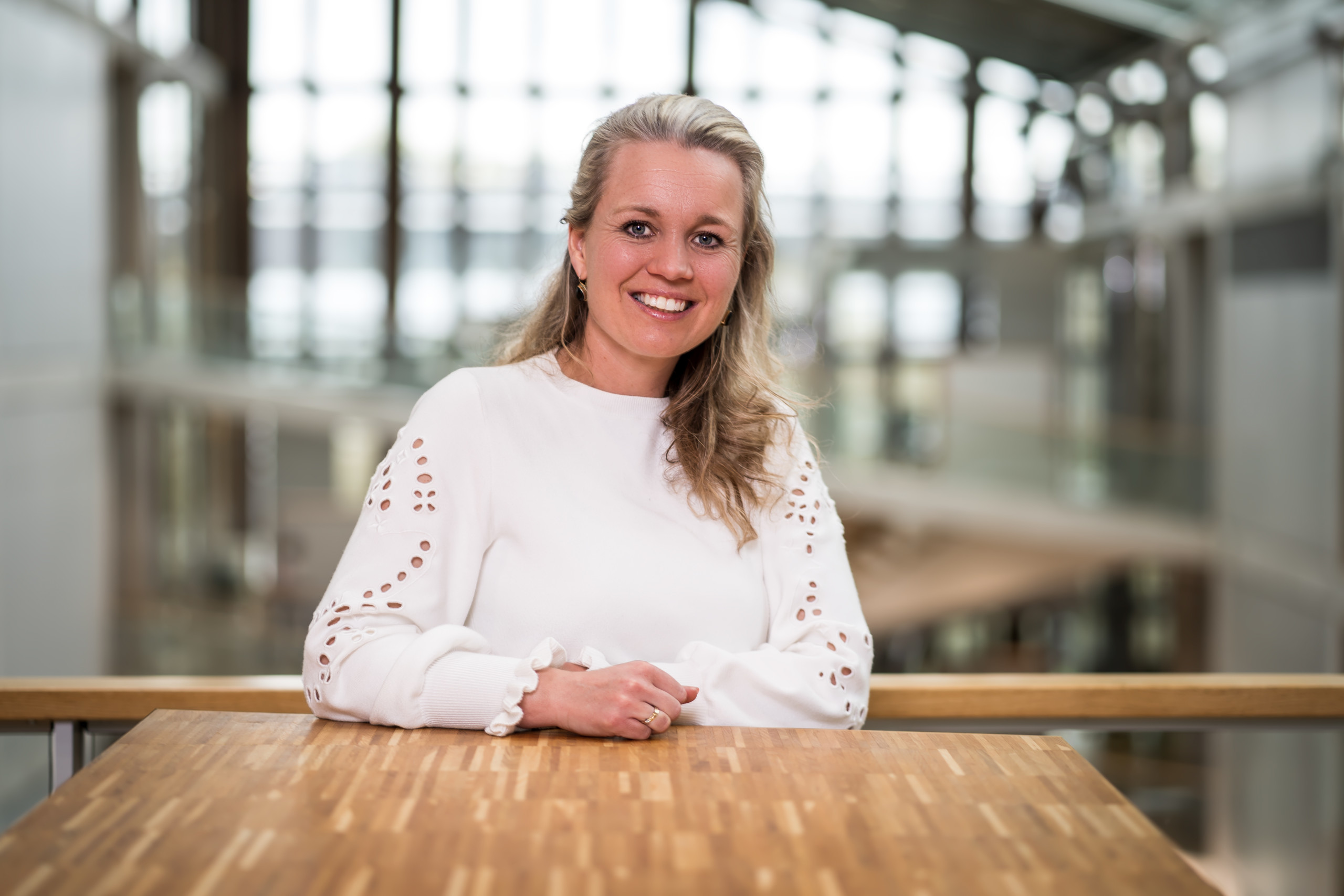 Eline Dietz Account Manager
*You will be redirected to the website of the UGBS for the registration form of the MBA.
The programme is offered in cooperation with: