Energy experts agree that hydrogen will play a key role in a future zero-emission energy system.
Hydrogen fuel can be produced from renewable electricity but has all the advantages of gas. It can be conveniently stored, transported in the existing gas infrastructure, and used in all those applications that are difficult to electrify, such as high-temperature industrial heating and long-distance transport.
In this course you will get a complete overview of the hydrogen value chain and learn all about the latest developments.
How you benefit
In cooperation with Hydrogen Europe (*Members of Hydrogen Europe get a 30% discount on participation)
Identify new business opportunities for the future
Interact with industry and academia experts within the field of hydrogen
Acquire an international network of peers and experts in hydrogen
Site visit to an elecotrolyser and Hydrogen Valley Study Case included
This programme is in cooperation with: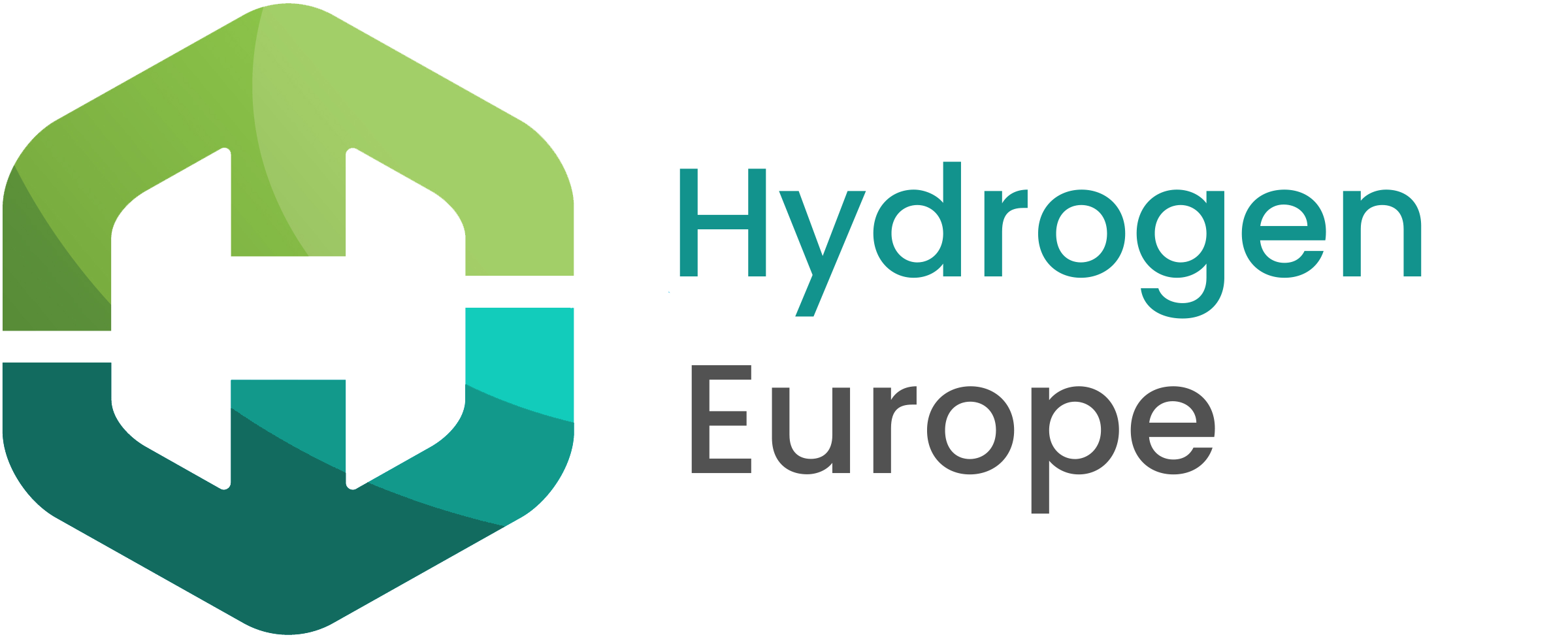 About the programme
Academic and industry experts take you on an intensive three-day tour of the exciting new world of hydrogen. You will learn all about how hydrogen can be produced, transported, stored and used in various applications such as heating and transport. The pros, cons and risks of hydrogen will be discussed, considering the latest developments in technology, industry and policy, and the critical decisions that need to be taken to realise hydrogen's potential. By the end of this course, you are fully up to speed in a field that will offer many opportunities for decades to come.
Download the brochure to find more information about the programme.
What you learn
Acquire strategic insight into an important building block of future energy systems
In-depth knowledge on key elements in energy transition
Differentiate the hydrogen production methods and economics towards a hydrogen economy
Understand how hydrogen works in power generation, heating, industry, and mobility
Who should attend
This course is for professionals in and outside the energy sector who need to get an in-depth overview of the entire hydrogen value chain and want to learn more about the possibilities hydrogen has to offer. It has been designed for executives in charge of business, operational and senior leaders. Participants include:
Business developers and strategic analysts
Business analysts and energy analysts
(Renewable) energy producers
Energy traders and control service providers
Energy business consultants
Innovation, research and development advisors
Policymakers
Regulators
Lecture 1

Monday 11 March 2024

Date and location to be confirmed

Lecture 2

Tuesday 12 March 2024

Date and location to be confirmed

Lecture 3

Wednesday 13 March 2024

Date and location to be confirmed

Location

Hamburg, Germany
Manfred Hafner is Professor of international energy studies and teaches at The Johns Hopkins University School of Advanced International Studies (SIAS-Europe), the SciencesPo Paris School of International Affairs (PSIA) and the New Energy Business School. He teaches courses on international energy, decarbonisation strategies and hydrogen. He has over his more than 30-year professional career extensively consulted for governments, international organisations and industry. He has published several books related to energy and the energy transition.
Grzegorz has joined Hydrogen Europe in May 2019 as Research, Innovation and Funding Manager, responsible for the coordination of the Maritime Working Group, focusing on decarbonisation of shipping as well as Finance and Funding Working Group with focus on future IPPP on hydrogen under the Horizon Europe framework and the ETS Innovation Fund. Since January 2022 Grzegorz is a director of the Intelligence Team at Hydrogen Europe. Grzegorz has 15 years of professional consulting experience, where he specialized in projects covering natural gas for heat and power, renewable energy and alternative fuels like LNG and hydrogen. He holds a MSc Economics and Finance from Gdansk University of Technology.
Reviews
2
The Intensive Course in Hydrogen was time very well spent, both from the perspective of an attendee as well as someone supporting one of the presenters. The programme was packed with relevant, immediately useable content that I've been applying to my day-to-day work since. As someone in the industry, I felt it struck a good balance between a refresher and reinforcement on information I was already at least somewhat familiar with, as well as a solid intro into a broader overview of the hydrogen arena. I'm already looking forward to the next opportunity to participate!
Leila Asdal Danielsen - Brand Manager at Nel ASA
It has been a real pleasure to attend the Intensive Virtual Course in Hydrogen. The course successfully fulfilled all my expectations regarding both, experienced and knowledgeable lecturers and topics elaborated. It deepened my knowledge on hydrogen as well as gave me the chance to meet various professionals within the industry. It has been really exciting to hear all the different perspectives and thoughts on the future trends, coming from various lecturers whose opinions are shaped by their background and industry experience. Hydrogen as something that has been produced for decades, but never really brought to a bigger scale due to its production methods being either commercially unfeasible or environmentally damaging, finally seems to be having a bright future and leaving a zero-carbon footprint. After attending this course, seeing all of the real industry examples and even more positive future trends and developments, I feel quite optimistic, and I am highly grateful for that.
Matea Golem - Energy Engineer at Ramboll Sweden
Register
You can easily register online for this programme.