Build the skills to lead the future
The changing energy world is forcing organisations to change too: they need to be innovative while remaining competitive. Laws and regulations, the financial aspect, new business models and the technical side of reducing our climate footprint, proofs to be challenging. However, the availability of well-trained personnel in every level of an organisation is a critical success factor in this transition. That's why we offer programmes for executives. We explore the 'soft skill subjects' as leadership, innovation and change management with a link to the 'hard skills' needed to succeed in this transformation.
Our executive programmes are intensive, ask for a firm output and are aimed at employees with considerable working experience in the sector, but you will be learning about these skills with other like-minded peers. We consider the network opportunities, on inspiring international locations with these peers and experts from both the industry as the academic world, as an extra advantage!
Wondering what Executive Programme suits you? Download our brochure for more information or contact us!
Our offerings on Executive level
Executive MBA Energy Transition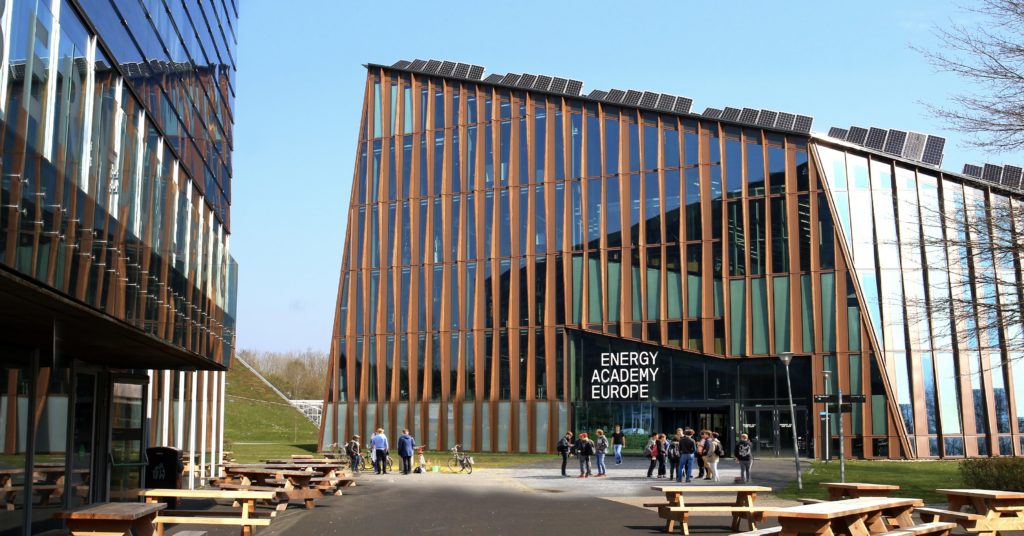 The Energy Transition calls for leaders with strong management skills, strategic vision and a deep understanding of the business and its socio-economic environment. This programme offers practical and interdisciplinary knowledge and a valuable international network in energy.
Learn more
Energy Transition & Innovation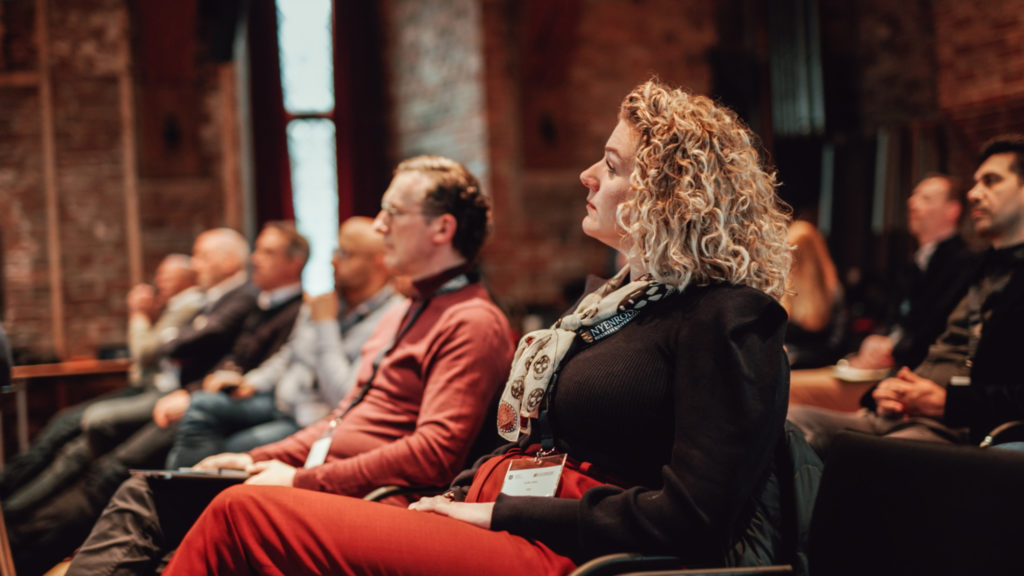 Learn the implications of the transition for the energy industry. This programmes focuses
on the role of public policy and of the major energy companies, as well as at the key
innovations– both technological and in business models – that are driving the transition.
Learn more
Energy Transition in Business & Leadership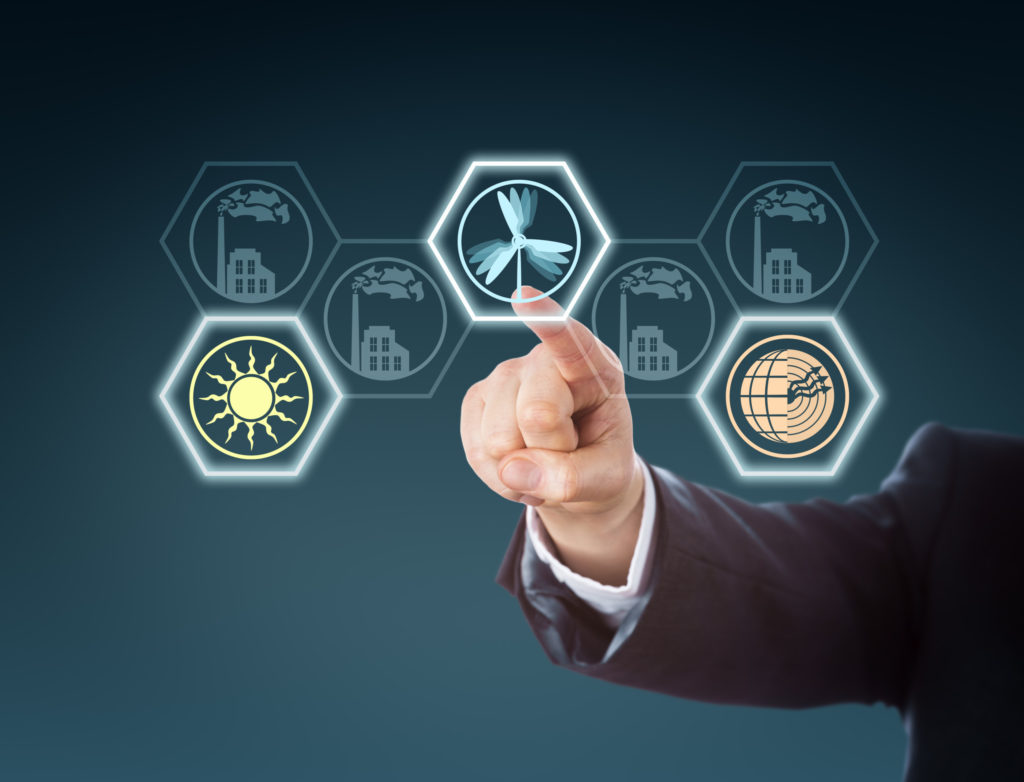 This programme focuses on the development of new business models at a time of massive and disruptive change in the energy market. New business models, innovation and leadership and financing are at the heart of this programme. Nowhere else will you be able to gain similar critical insight into the energy transition and to top it all off the programme is partly held on the train whilst traveling from Amsterdam to Berlin.
Learn more
Contact details & brochure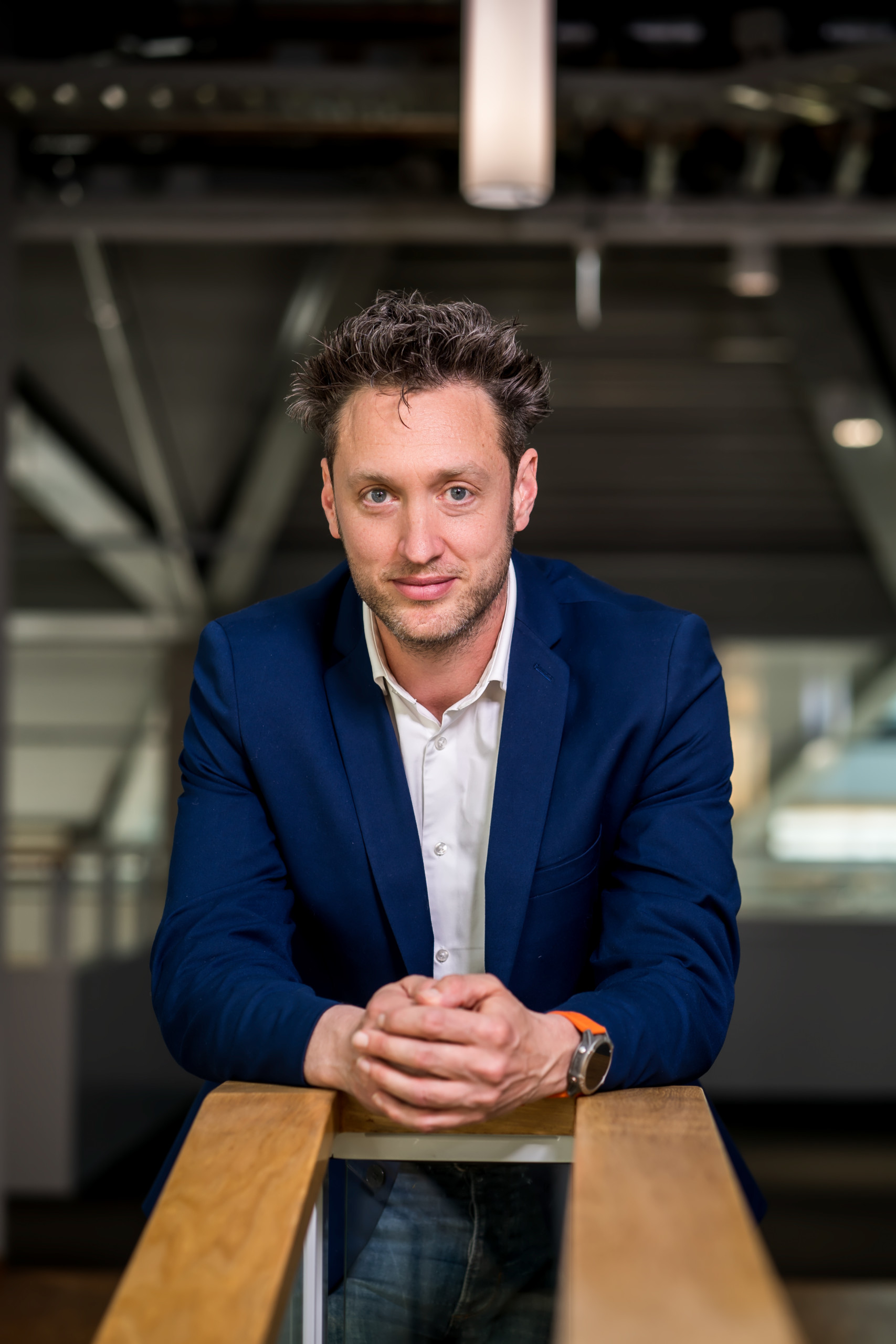 Nanne Bakker Account Manager