For the future change leaders in energy
Do you want to become one of the future leaders in the energy transition with strong management skills, strategic vision and a deep understanding of the business and its socio-economic environment? Then your best next career step may be our internationally accredited and personalised Executive MBA Energy Transition.
Experience how it is to participate in this EMBA during this online inspirience session with short lectures and get to know the key lecturer Machiel Mulder, the UGBS and us.
The programme
Thijs Broekhuizen welcomes attendees
Professor Machiel Mulder shares his vision for the energy transition

Mini lecture and Q&A

Q&A about EMBA programme
The experts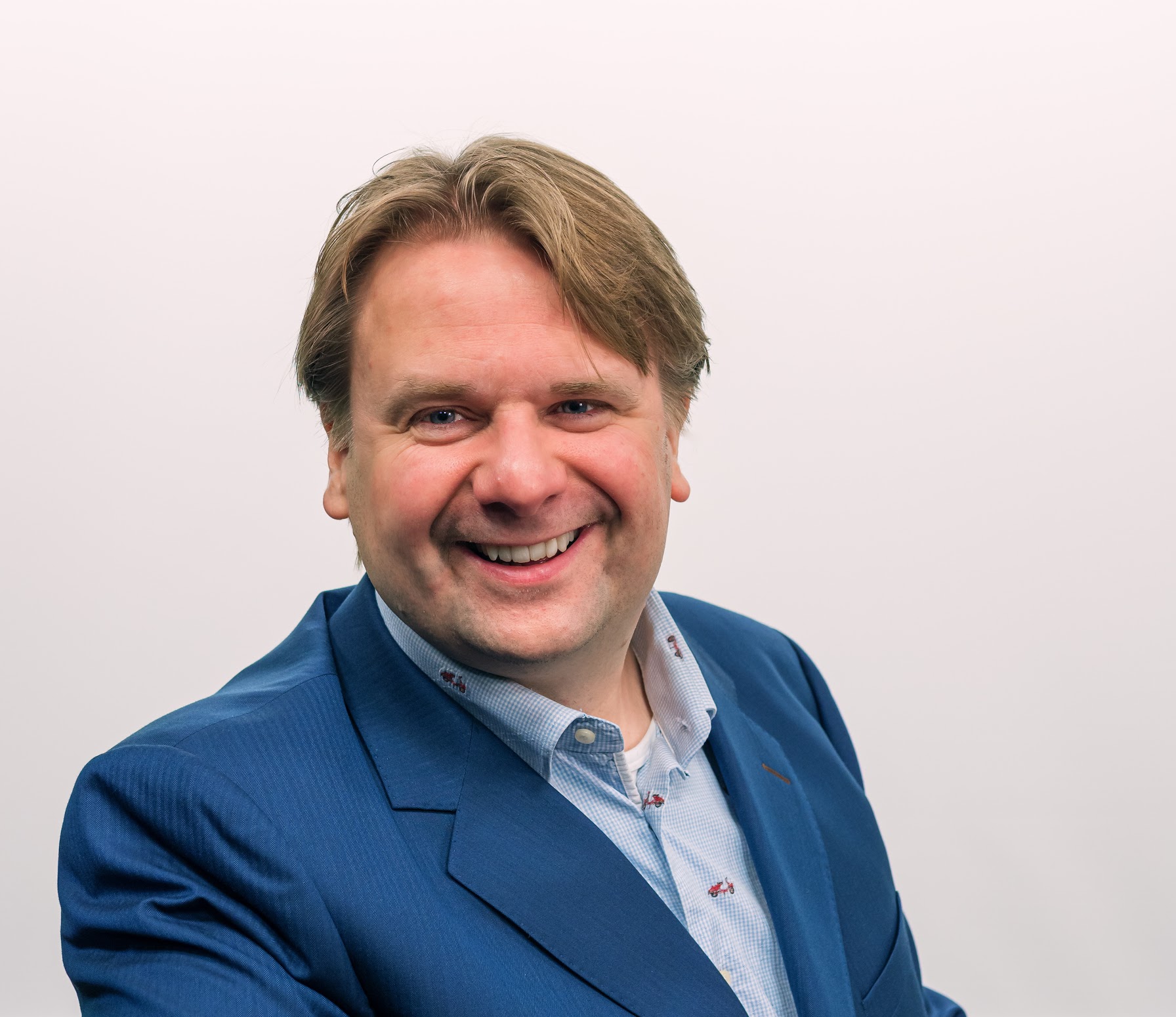 Thijs Broekhuizen
Thijs Broekhuizen is an Associate Professor at the Department of Innovation Management & Strategy at the University of Groningen. He is also the scientific director of the University of Groningen Business School (UGBS).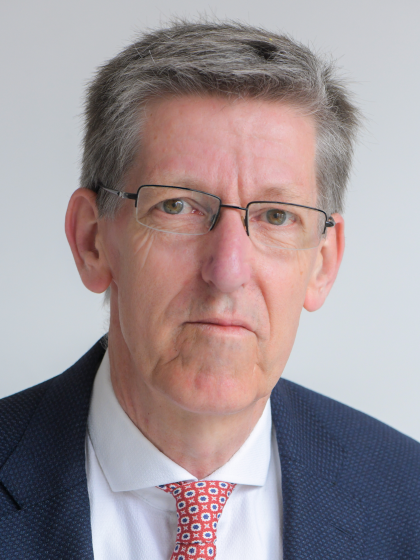 Machiel Mulder
Machiel Mulder is a Professor in Energy Markets Regulation at the University of Groningen. He is the director of the Centre for Energy Economics Research (CEER) and the programme director of the EMBA Energy Transition.
Date

January 23, 2024

19.30-21.00 pm (CET)

Location

Online