Our team
Get to know the team behind the business school!
Senior Experts
We work with a diverse base of lecturers but some are more involved in the general development of our portfolio and programmes.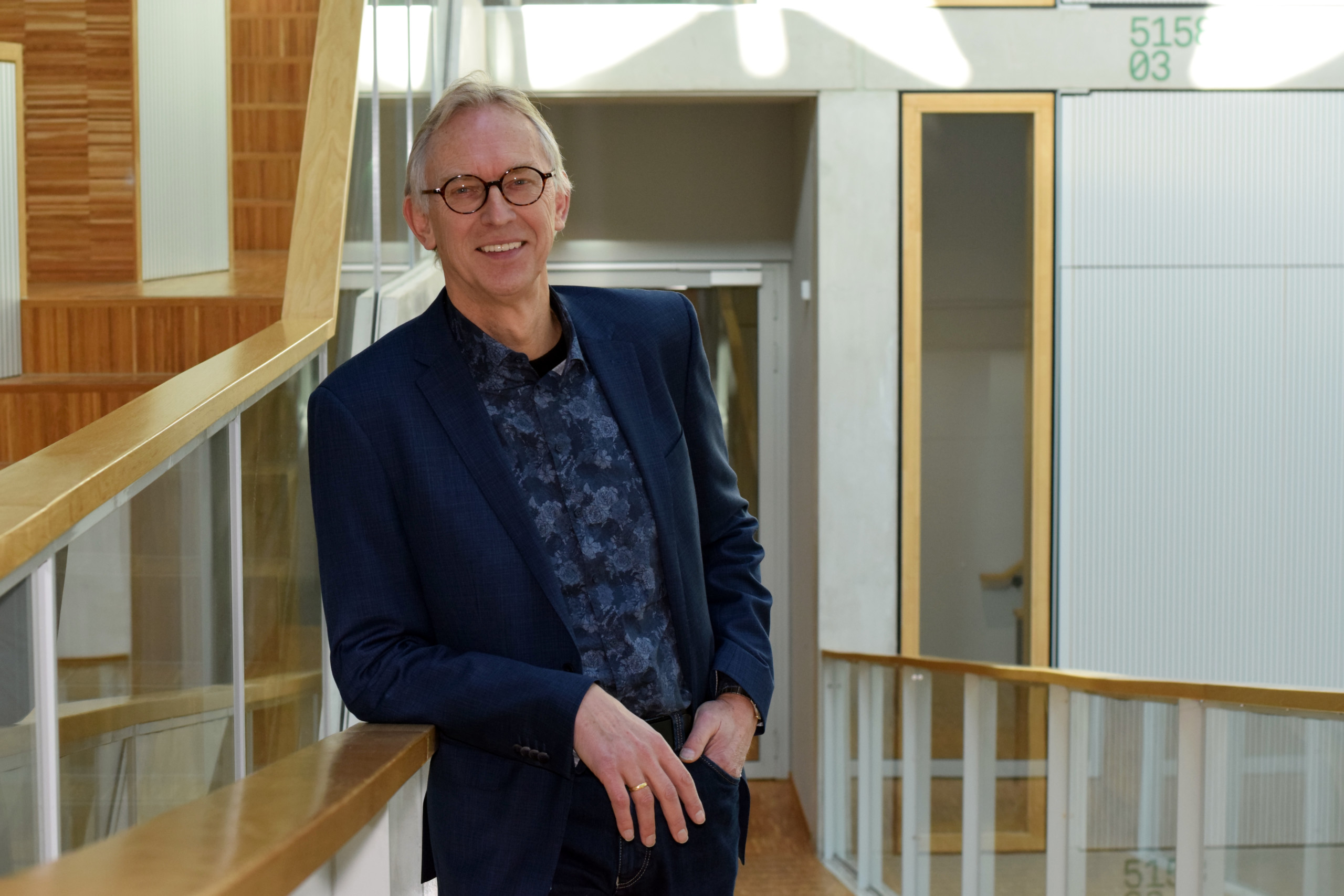 Bert Stuij Senior Expert
Bert Stuij (MSc.) is Senior Expert at our Business School and Manager National Programmes/Energy at the Netherlands Enterprise Agency RVO, a government institution. Stuij works on our programme development and education with a specific focus on energy transition. At RVO, Stuij is responsible for renewable energy, energy efficiency and energy innovation policy. In 2022 he takes part in the Expert Team Energy Systems 2050 of the ministry of Climate and Energy of the Dutch National Government. Previously Stuij worked in the private sector for Shell and at various semi-private institutions (Novem) and government agencies (SenterNovem, AgentschapNL).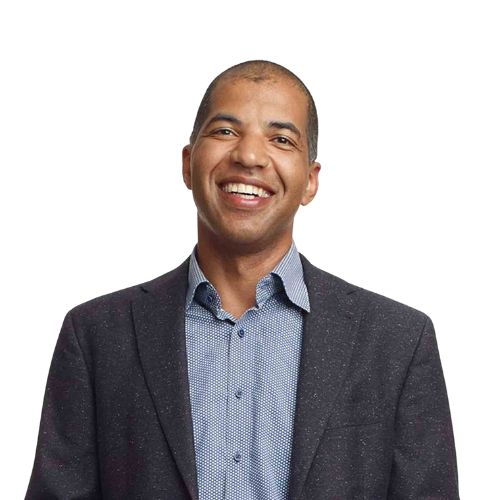 Earl Goetheer Scientific Programme Advisor
Earl Goetheer is a professor at TU Delft (specialisation: energy storage) and chief technology officer at High Tech XL (a venture building company). He holds a PhD in chemical engineering from Eindhoven University of Technology and an MSc in organic chemistry and process technology from Wageningen University. In his career (including as Principal Scientist at TNO) of more than 20 years in chemical technology, he has participated in a number of major international research programmes in carbon capture and utilisation (CCUS) technology (CASTOR, CESAR, CAPRICE, OCTAVIUS, ICAP). He has published more than 100 scientific papers and holds more than 60 patents in the field of process engineering.
Ambassadors
At our business school we work with ambassadors. These professionals are leaders in their field and bring attention to our company, vision and values to external partners and regions. Increasing our impact nationally and internationally. With their in depth expertise they act as lecturers in our programmes and represent us at key events.
With the knowledge of our services and portfolio, and an extensive network, they are a valuable extension of our team!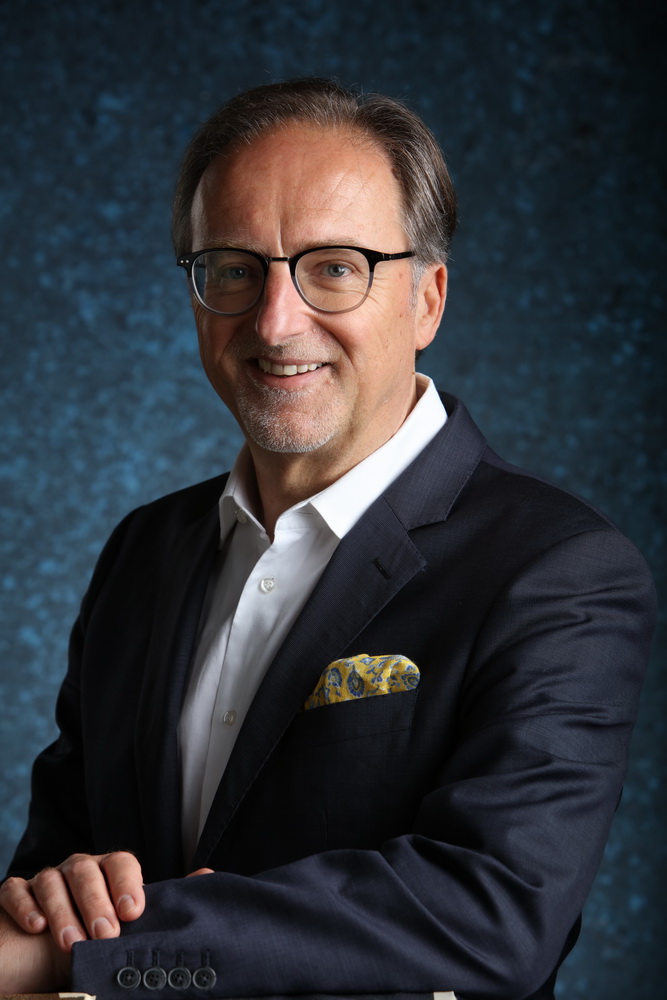 Yanos Michopoulos CEO DESFA
Dr Yanos Michopoulos is one of the greatest authorities in the gas world. He is chairman of the Board of Directors of DESFA, the newly privatised gas transmission operator in Greece. Next to that he is active as expert and ambassador for Energy Delta Institute, works with the UK's Institute of Directors and other training organisation as leadership course leader, mentor, coach, and guest speaker for MBA and executive education.
Yanos has a PhD in Physics (Durham University) and has over 30 years of senior international experience in various energy and related sectors, including oil & gas, renewables, infrastructure, shipping, and private equity. He reached top 1% of large energy corporates (Shell and Vestas), has been a member of regional and global leadership teams responsible for large profit and loss statements (> 1 bl €) and complex KPIs and worked as CEO of TrainOSE (the only Railway operating company in Greece).
He has led major change projects, including major organisational and cultural transformations, financial and performance turnarounds, introduction of new products and services, and new market entries. He has led, mentored, and coached large and diverse teams, operating across different functions, and distributed in various locations, countries, and cultures.
A perfect combination of hard and soft skills, network, and authority to be the first official ambassador for our business school. Yanos has been part of our academic platform since 2016 and has been lecturer for several of our programmes such as TSO of the Future, Micro MBA, webinars, in-companies, Safety Culture and Leadership (no longer in our portfolio) and Executive Programme Leadership in a World of Transition.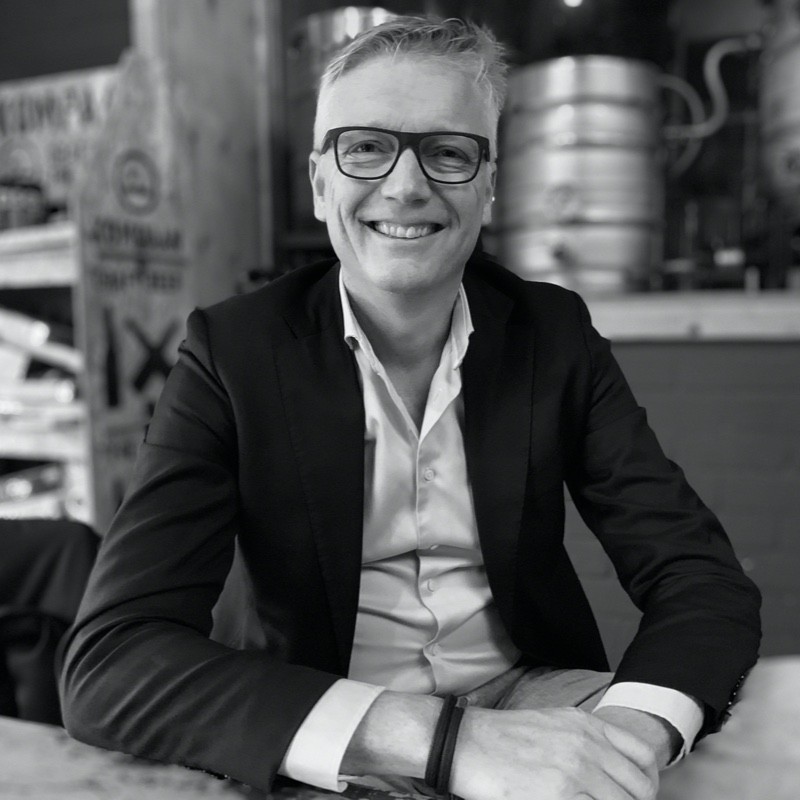 Rob van der Stel Business Management & Strategy Expert
Rob van der Stel is an experienced Business Management and Growth Strategy professional with an extensive background in Strategic Business Development and Technology Commercialisation in innovation and technology driven organisations.
He firmly believes in the "Evolution of Cooperation" and focus on sustainable symbiotic relationships. He supports technological and operational programmes and business concepts that grow through cooperation and smart consumption, giving resources time to restore and reproduce.
Rob has 25+ years of professional experience in business management and marketing of complex technical product portfolio's. He is founder and director of VEROCY, CircleNRG and Fuel Essence. Before he became an entrepreneur, he worked 10 years for research and technology development organisation TNO as the Sr. Manager New Business & Ventures of TNO Energy. Before TNO he was Commercial Director at the Insulcon Group, and Business Manager/Producer of Medialab at ATG Europe/ Atos Origin ICT & Medialab and the predecessor of SaaS and Cloud-technology; Citrix & Microsoft server-based computing solutions. International experience was gained from years of acquisition and market development in Saudi Arabia, UAE, Qatar, Bahrain, Egypt, Oman, South Africa, Europe and Canada.
He graduated from Vlerick Business School with a specialisation in Innovation & Entrepreneurship and holds a BSc in Chemical Engineering as a basis. In addition, He has successfully completed several business management, marketing, finance and economics courses to further support his development.
In 2018 he received the Royal Award of Knight in the Order of Oranje Nassau due to his work as Chairman and Master Fundraiser for the Dutch Rett Syndrome Foundation. This organisation raises funds, sponsors and directs basic research and lead development for pharmaceutical interventions and treatments for Rett Syndrome.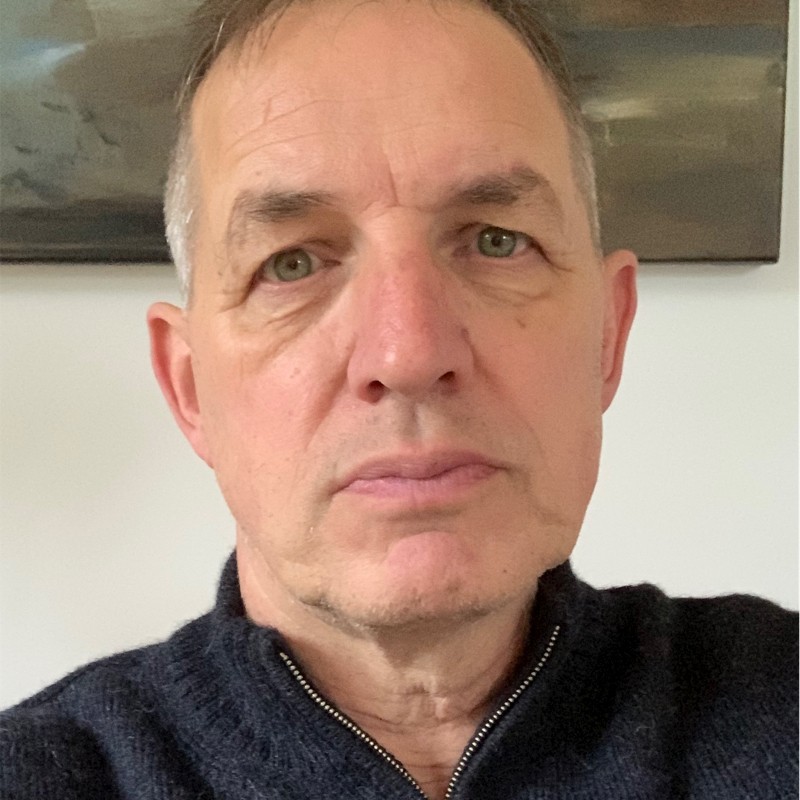 Volko de Jong Managing Partner GGNI
Dr. Volko de Jong is an international energy transition expert with many years of experience. He is  the owner of GGNI, an international business development group. He is leading business development and knowledge transfer initiatives in Europe, Mexico, the Middle East, Russia, and East Africa.
Volko was the program director of the Mexican Dutch Energy Executive Training Program from 2017 till 2019 and started his career in 1979 as a professor at the Econometrics Department at the University of Groningen and the Computer Science Department at Western Washington University.  From 1988 till 1997 he worked in the IT industry as managing director, ICT architect, global account manager and business consultant.
Volko has been involved with the business school since the beginning, as he was the first Managing Director of Energy Delta Institute (EDI) over 20 years ago. At EDI he developed training programmes including a Master of Gas Business, a Master of Petroleum Business Engineering, and the Energy Transition and Leadership programme. All these programmes were developed in cooperation with leading knowledge institutes such as Oxford IES, ESMT Berlin and Skolkovo Moscow. His career with the business school has now come full circle in the role of Ambassador.