Join us for an insightful event, "The Road to an Offshore Wind Strategy," where we delve into the dynamic world of wind energy and its pivotal role in the global energy transition. Designed for energy professionals and enthusiasts alike, this event offers a unique opportunity to explore key facets of offshore wind energy.
Our programme begins with the vital role of wind energy in driving the energy transition. Discover how wind power is spearheading the shift towards cleaner, sustainable energy sources and why it's the linchpin of our future energy landscape. We'll also delve into the latest technological advancements propelling the offshore wind sector forward. From innovative turbine designs to cutting-edge materials and grid integration solutions, we'll uncover how technology is shaping the future of offshore wind energy.
Further into the programme, we'll tackle the intricacies of system integration, examining the delicate balance required to meet diverse energy demands while harnessing the full potential of offshore wind. Finally, we'll discuss the often overlooked but critical aspect of decommissioning offshore wind turbines, shedding light on sustainable practices and their environmental implications.
Whether you're a seasoned professional or just starting your wind energy journey, this event promises to enrich your understanding and inspire your vision for a greener, more sustainable future.
The programme is in cooperation with: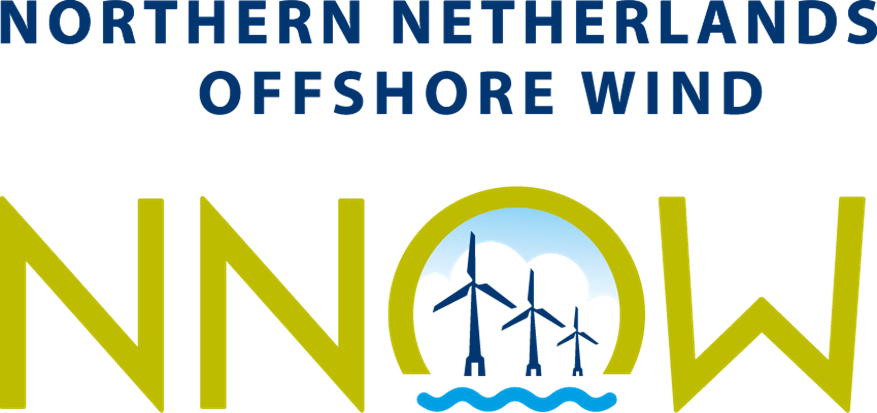 How you benefit
Gain valuable insights from industry experts on the role of wind energy in the energy transition and stay updated on the latest technological advancements in offshore wind
Connect with fellow energy professionals, experts, and enthusiasts that can lead to collaborations, partnerships, and career opportunities in the expanding offshore wind sector.
Deepen your understanding of system integration challenges and solutions, enabling you to contribute to more efficient, sustainable energy strategies and projects.
Develop a holistic understanding of offshore wind, including insights into the often-overlooked aspect of decommissioning, equipping you to make informed decisions and drive positive change in the renewable energy landscape.
Registration form Micro MBA
Registration is free! Please register for Micro MBA: The Road towards an Offshore Wind Strategy. After registering, you will receive a confirmation email containing information about joining the event.
Date

November 30, 2023

12:00 - 18:30

Location

EnTranCe Building, Zernike Campus, Zernikelaan 17, 9747 AA Groningen