Meet our Postgraduate Programme in Hydrogen. During our lunch break session on Thuesday 4 July, we will inform you about our unique and innovative Postgraduate Programme in Hydrogen. The only accredited Postgraduate Programme in Hydrogen in Europe trains engineers and lawyers to become the specialists of the future. During this session, we inform you about the content of the programme and the opportunities it offers you. You will also have an opportunity to ask questions.
About Hydrogen
Hydrogen, like solar and wind power, plays an important role in the energy transition. An estimated 50,000 Hydrogen Specialists will be needed by 2030 to implement the hundreds of planned hydrogen projects in Europe. The problem is that there are not enough potential technical and legal specialists in the field of hydrogen. Because the field of hydrogen is relatively unknown, there is a lack of knowledge and experience. This puts the success of hydrogen projects at risk.
Therefore we launched a post-hbo Hydrogen Specialist programme in 2021 in collaboration with Brunel. This makes the students the first accredited Postgraduate Hydrogen Specialists in Europe, closing a knowledge gap in the energy transition.
Learn more about the programme
Register now
The experts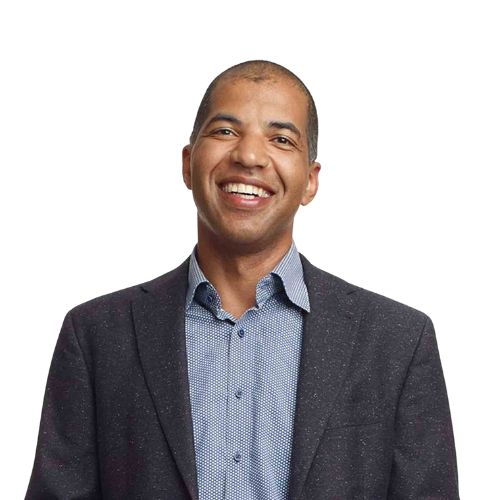 Earl GoetheerScientific Programme Advisor
Earl Goetheer is a professor at TU Delft (specialisation: energy storage) and chief technology officer at High Tech XL (a venture building company). He holds a PhD in chemical engineering from Eindhoven University of Technology and an MSc in organic chemistry and process technology from Wageningen University. In his career (including as Principal Scientist at TNO) of more than 20 years in chemical technology, he has participated in a number of major international research programmes in carbon capture and utilisation (CCUS) technology (CASTOR, CESAR, CAPRICE, OCTAVIUS, ICAP). He has published more than 100 scientific papers and holds more than 60 patents in the field of process engineering.
Date

July 04, 2023

12:00-13:00 CEST

Location

Online