For the future change leaders in energy
Climate change and a resulting pressure to reduce carbon emissions challenge the energy sector to change existing energy systems. This calls for leaders with strong management skills, strategic vision and a deep understanding of the business and its socio-economic environment.
Do you see yourself as such a leader in the energy transition? Then your best next career step may be our internationally accredited and personalised executive MBA Energy Transition. No other programme will offer you more practical, interdisciplinary knowledge or a more valuable international network in the energy sector.
The programme is offered in cooperation with the University of Groningen Business School (UGBS), both based in Groningen, the Netherlands, a hotspot for high-quality research and innovation in energy. It includes stays in other inspiring locations, such as Paris and Berlin.
Specific questions can be asked and will be answered during this session!
This programme is in cooperation with: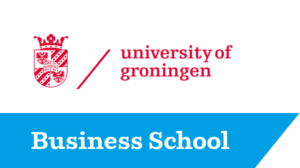 The experts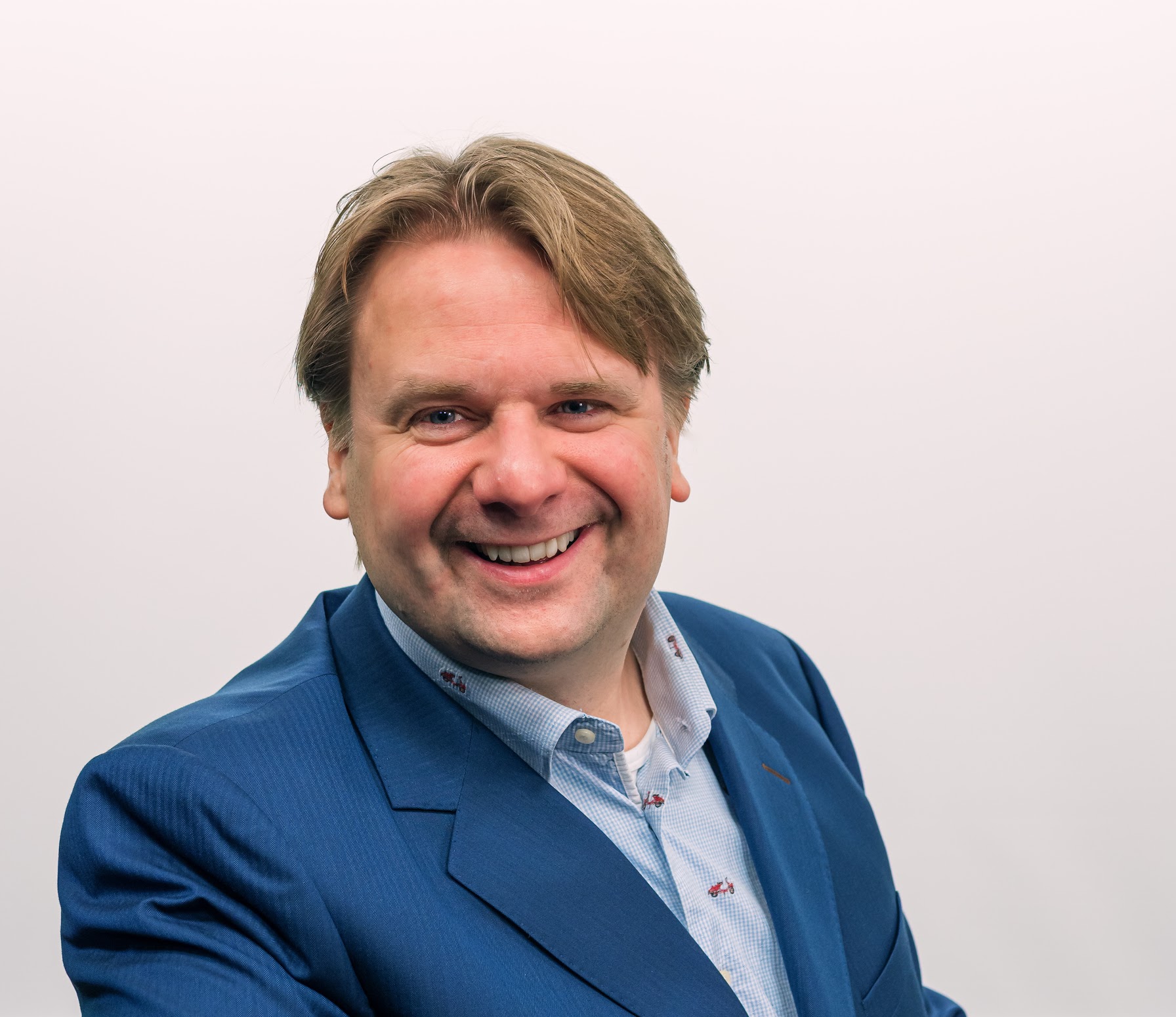 Thijs Broekhuizen
Thijs Broekhuizen is an Associate Professor at the Department of Innovation Management & Strategy at the University of Groningen. He is also the scientific director of the University of Groningen Business School (UGBS).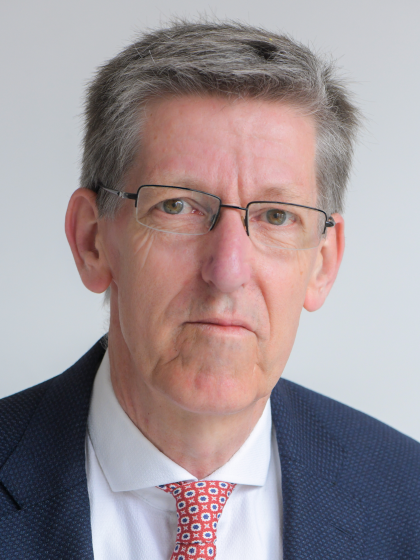 Machiel Mulder
Machiel Mulder is a Professor in Energy Markets Regulation at the University of Groningen. He is the director of the Centre for Energy Economics Research (CEER) and the programme director of the EMBA Energy Transition.
Date

November 09, 2023

20.00 - 21.30h

Location

Online