Over a quarter of greenhouse gases in Europe are emitted by the transport sector. Under our climate targets, this sector will have to become much more sustainable in the coming years. In this online Webinar, we offer an overview and an update on the latest developments to achieve sustainable mobility. We will also pay attention to recent innovations, the feasibility of new energy sources and carriers such as hydrogen for the transport sector and their future potential. Together with experts in the field, we will discuss some of the 'puzzle pieces' to achieve sustainable mobility.
Register now!
The experts
Matteo Micheli
Matteo is Senior Expert for Hydrogen and Synthetic Energy Carriers and project manager at the German Energy Agency (dena). In his role, he analyzes the current technology, project, and policy landscapes to develop insights mainly aimed at German and European policymakers and the private sector.
His research focusses on developments of green hydrogen-based kerosene jet fuel (e-kerosene) in commercial aviation, the development of the sector's fuel mix, the influence of EU and German policy on the development of electricity-based energy carriers, and carbon capture. His main projects include a techno-economic research project on e-kerosene and dena's market development initiative "Global Alliance Powerfuels".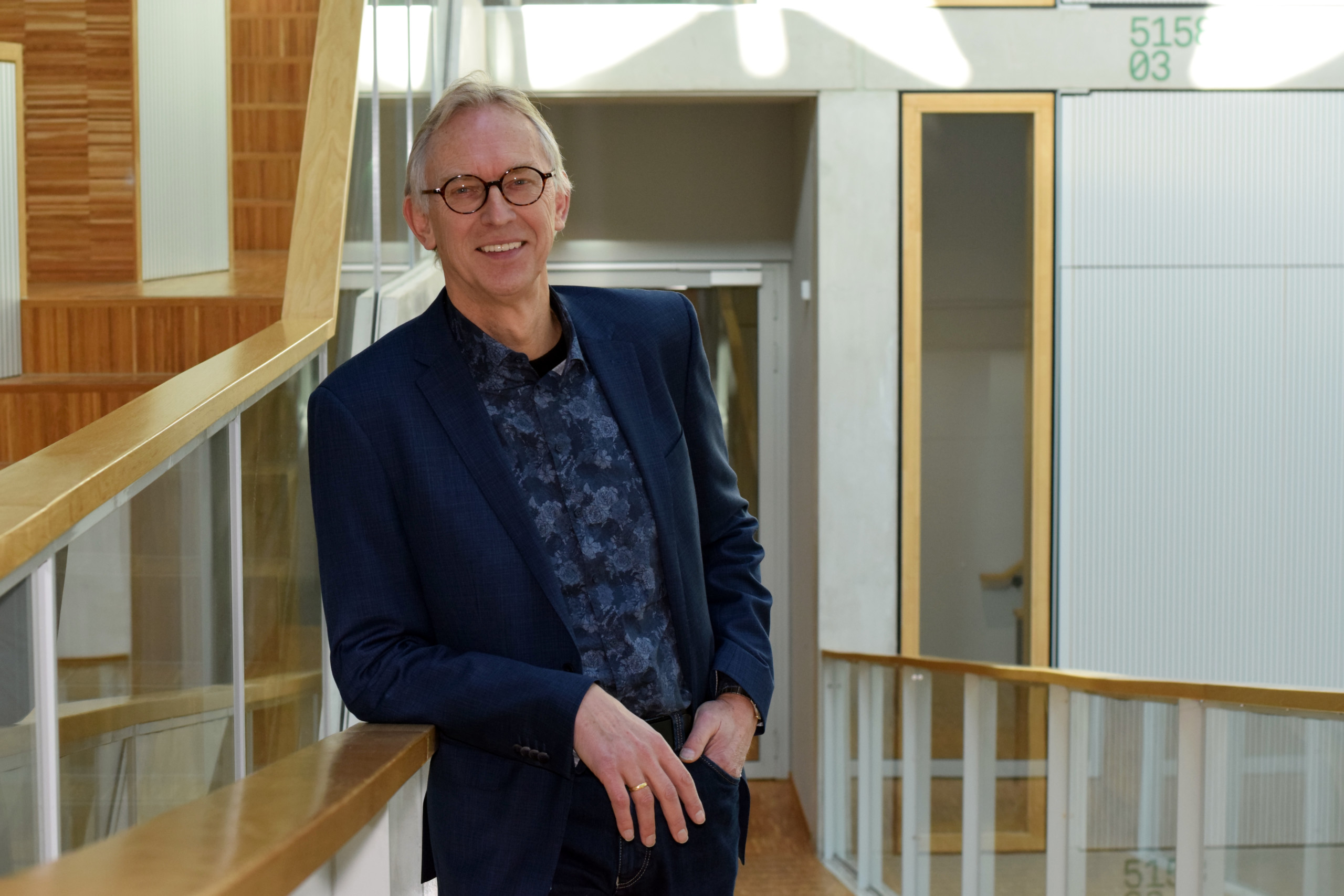 Bert StuijSenior Expert
Bert Stuij (MSc.) is Senior Expert at our Business School and Manager National Programmes/Energy at the Netherlands Enterprise Agency RVO, a government institution. Stuij works on our programme development and education with a specific focus on energy transition. At RVO, Stuij is responsible for renewable energy, energy efficiency and energy innovation policy. In 2022 he takes part in the Expert Team Energy Systems 2050 of the ministry of Climate and Energy of the Dutch National Government. Previously Stuij worked in the private sector for Shell and at various semi-private institutions (Novem) and government agencies (SenterNovem, AgentschapNL).
Date

August 31, 2022

15:00 - 16:00 CEST